JOIN US TO SPREAD THE STOKE
You will be part of the team to grow a global action sport lifestyle & social travel company!
Since 2015, things are always moving forward at The Ride Side because we know the only way to grow the snowboard-ski-surf-skate community in Singapore is to continue breaking new ground and scaling new heights!
To excel in this fast paced, cross disciplinary team, we are looking for self-starters, independent learners who are comfortable pushing outside your comfort zones and working collaboratively to achieve shared goals.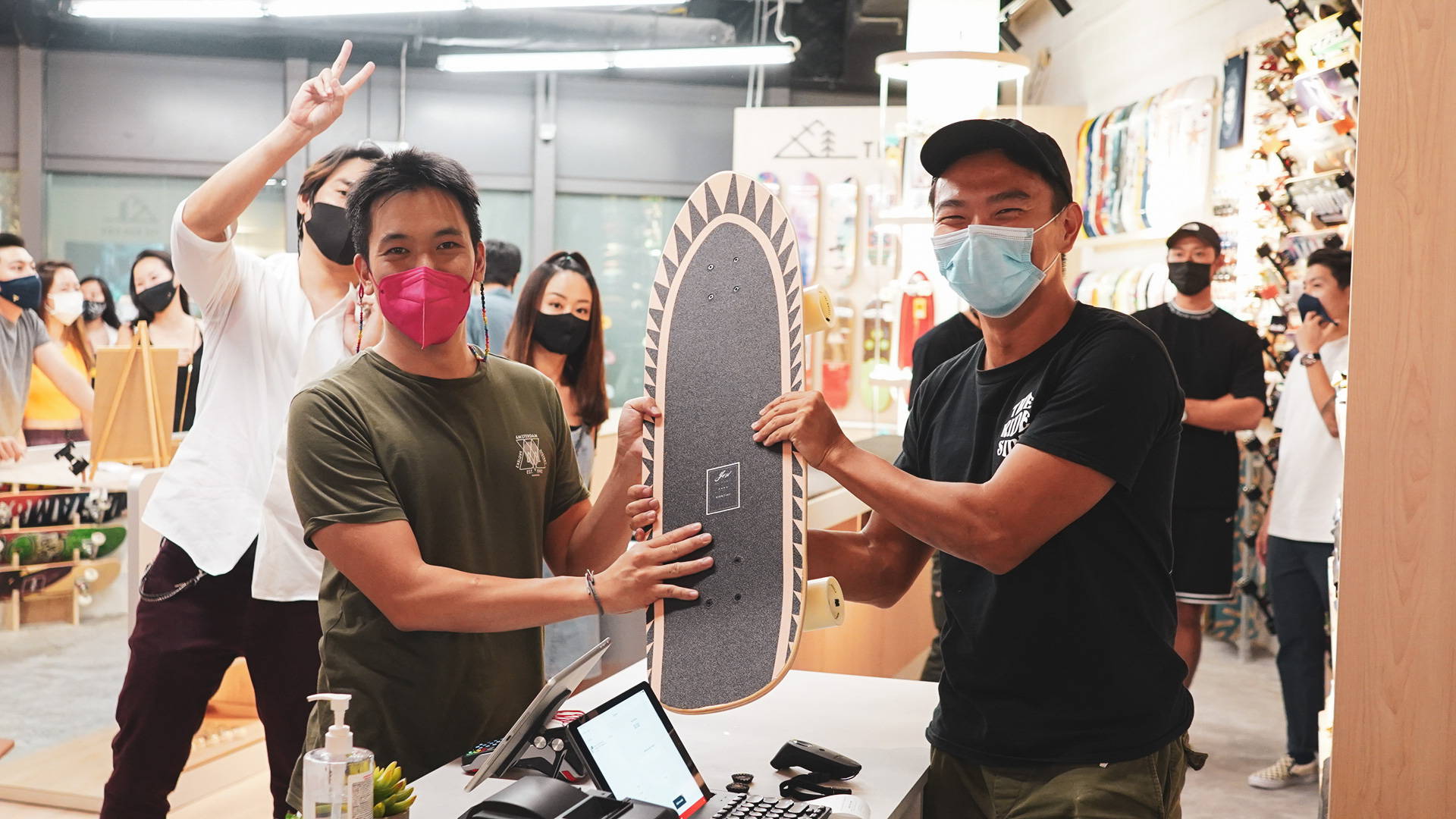 You are passionate about your sport, so spread it to our customers. Your work touch the lives of everyone, and change the way they ride.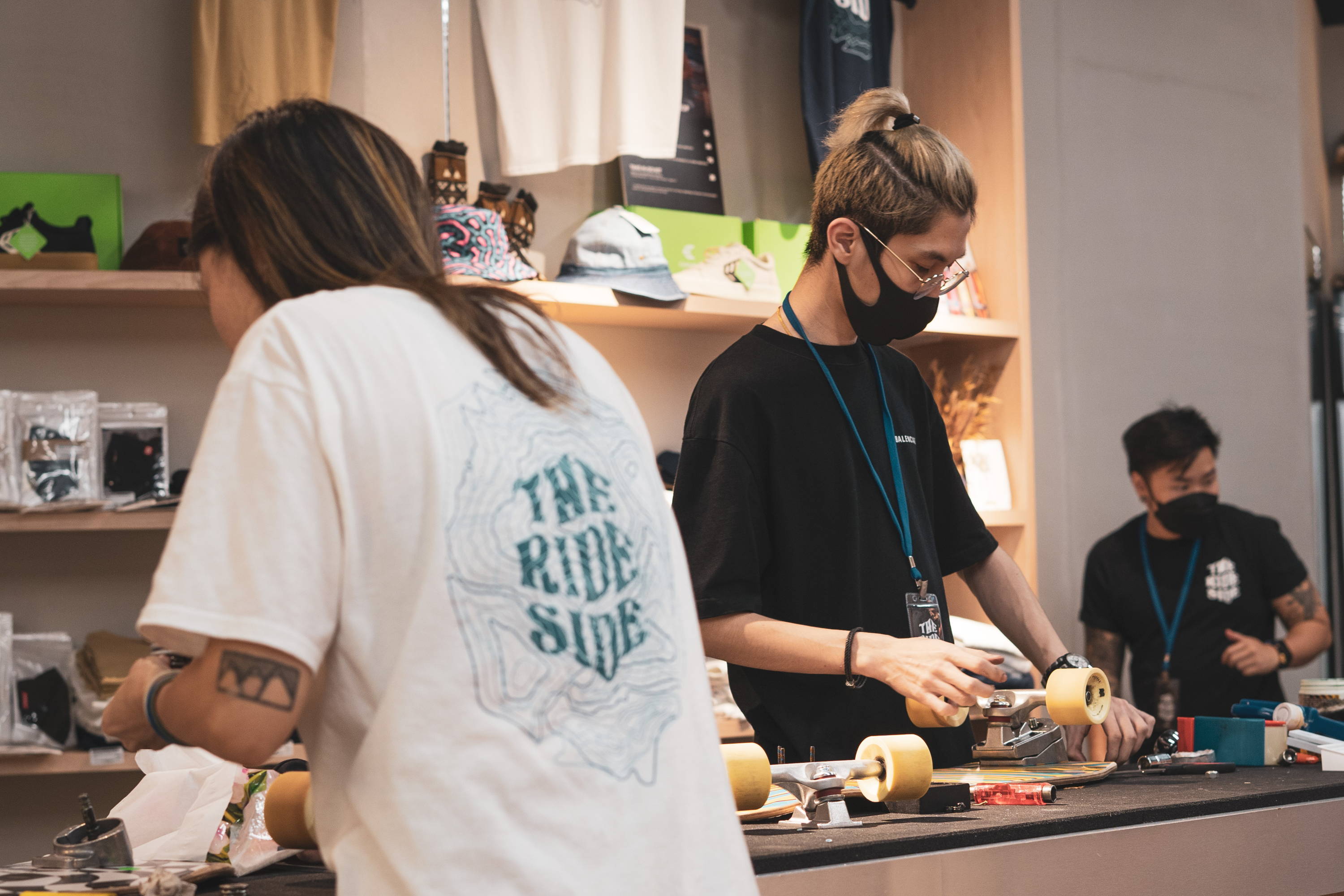 In building a community and continuing the work we started since 2015, service is at the core of what we do at The Ride Side.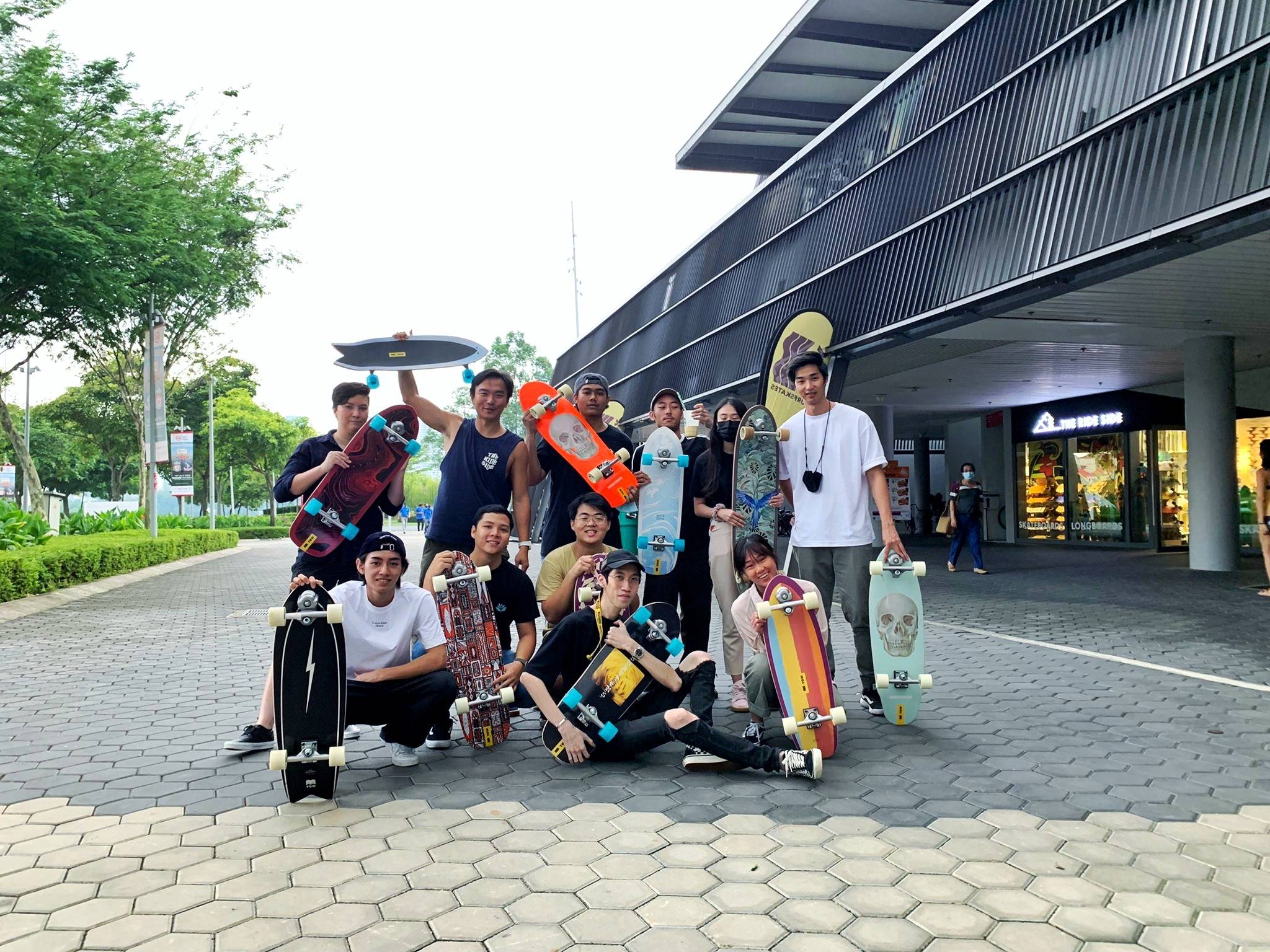 Be in your element. Work hard but ride hard, together. We are a team of riders, surfers, snowboarders.