OUR LOCATIONS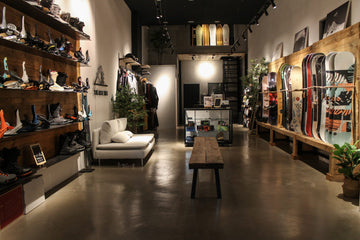 THE RIDE SIDE SNOW OUTLET
About
The first snow specialty retail store in Singapore, complete with boot fitting and wax & tune services for skis & snowboards.
Get Direction
OPERATING HOURS
Mon-Fri: 12-7PM
Sat & Sun: 11AM-8PM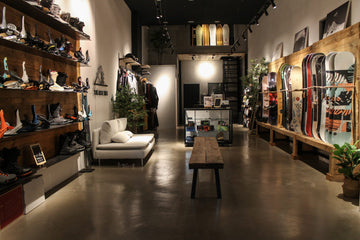 THE RIDE SIDE SKATE CAFE
About
Come by our Skate Cafe. Shred in the skatepark. Have a drink and meal after, with your 4-legged friend!
Get Direction
OPERATING HOURS
Tues-Fri: 10AM-9.30PM
Sat & Sun: 8AM-9.30PM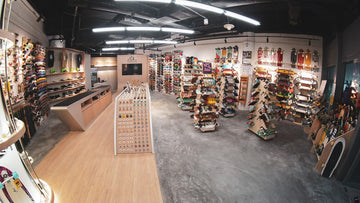 KALLANG WAVE MALL
About
Our first flagship store at Kallang Wave Mall with a skateboard demo area! Bringing a whole new shopping experience for skateboards, surfskates, longboards and everything in between!
Get Direction
OPERATING HOURS
Sat & Sun: 12-9PM
Mon & Tues: 12-8PM
Wed-Fri: 2-10PM